Hey!

We haven't seen each other in a while. We hope you enjoyed the holidays as much as we did. 😎🌊 However, we've also been working very hard over the past few weeks and have agreed to work with 2 big global players. We would like to introduce you to the first of them.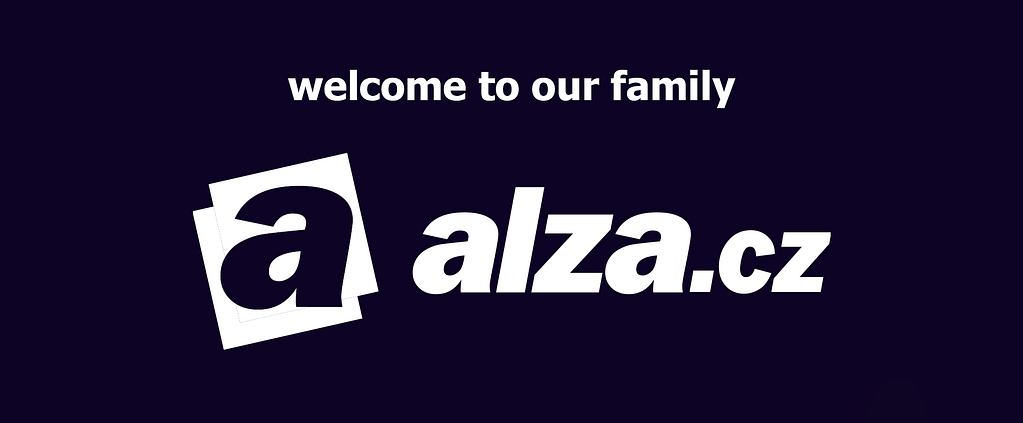 Alza is one of the biggest e-commerce companies in Central Europe with 16 million orders per year. In addition to their e-shop, they also operate more than 50 stores throughout the Czech Republic, Slovakia, Hungary and Austria. We have been honoured to help train employees on the branch network since this September. Thanks for your trust! ✌️





September 2, 2021 / Exchange Meeting about L&D at McDonald's 🍟


We agreed with McDonald's to be part of their conference on the topic "Education – modern, attractive and effective". As we have been a proud supplier of training solutions to all restaurants in the Czech Republic and Slovakia for several years now, we are really looking forward to this conference. Will we meet you there?

There will be demonstrations of real lessons in VR, we will present the use of artificial intelligence in training, or other plans for the use of modern technologies and virtual reality in the future (goals, visions). 👇



Source of photo: Alza.cz and WeBoard