A single railway worker's mistake can endanger hundreds of lives. Thanks to virtual reality training, we can train employees to eliminate potential errors before the employee enters actual operation.


Deutsche Bahn is well known for incorporating advanced technologies into its training techniques relatively quickly. Few people know that the innovation in training techniques began with simulations of repairs or driving trains – on tablets or other mobile devices that DB employees get for their daily work. The railways provide some of their employees with the well-known and now widespread HoloLens AR glasses in the industry, which help technicians with demanding repairs.

Since 2017, DB has been connecting employee training with teaching in virtual reality. The Engaging Virtual Education (EVE) program connects the perception of the real environment and the environment in virtual reality. This unusual but above all innovative solution will enable the acquisition of the interactions necessary for the correct and flawless performance of their profession. All this in the safety of the training center, without the risk of a fatal error that can have far-reaching consequences in real operation. In addition to the connection with classic VR glasses, the EVE program can also be applied to most mobile devices. As the VR leads employees to higher productivity, in August 2020 DB launched a € 4 million tender for the development of new mixed reality learning strategies, which should be operational in the first half of 2021.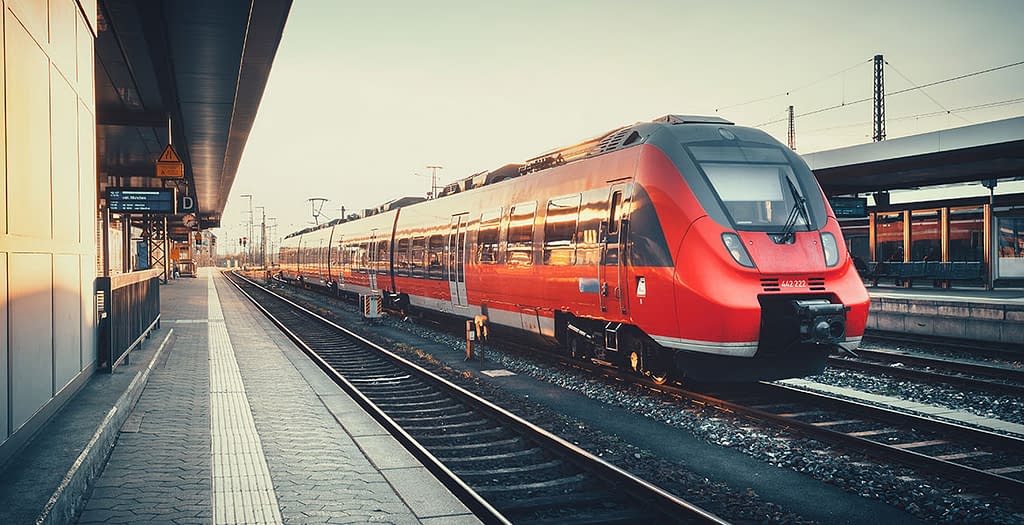 In a world affected by COVID-19, the key infrastructure for companies such as DB is that they do not have to gather large numbers of employees in one place. Besides, thanks to this investment, it will save considerable funds in the future for the salaries of trainers and speed up the training process itself.

Of course, DB training does not only deal with training using virtual reality technology. Virtual reality is currently a topic that is being addressed by other global players. For example, Volvo Cars, Siemens, Boeing or the domestic carmaker Škoda. They invest in the Finnish startup Varjo, focusing on photorealistic VR. Varjo is also the only company accredited to train astronauts.

Quick familiarization with the scope of work through training in virtual reality enables employees to spend less time learning the work process in the real world.